Somalia Famine: Aid Workers Report Fewer Refugees Making It To Food Supplies Safely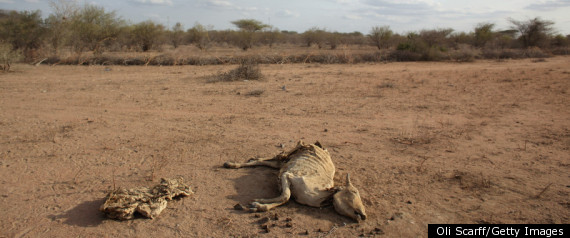 The number of refugees pouring out of famine-stricken Somalia has greatly reduced in recent days, aid workers in the region say -- and that may not be a good thing.
"We are seeing this, and we're really not sure why," says Giammichele De Maio, the head of the World Food Program's refugee program in Ethiopia.
He explained, "Unfortunately, it's one of those borders we cannot pass and so we don't have a complete picture there [in Somalia]. We know that some food assistance is reaching the people there, and it may well be that their hope of receiving assistance makes them decide to wait rather than walk the miles and miles it takes to cross the border."