Leiby Kletzky Autopsy: Boy Was Given Drugs, Then Smothered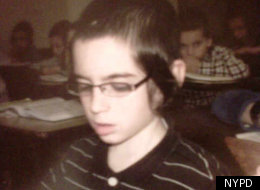 NEW YORK -- An 8-year-old boy who was abducted off a Brooklyn street, killed and dismembered last week was given a combination of drugs before he was smothered, the medical examiner said Wednesday.
Leiby Kletzky got lost leaving day camp and asked a man, Levi Aron, for help, police said. Detectives later found the boy's severed feet, wrapped in plastic, in Aron's freezer, as well as a cutting board and three bloody carving knives.