Porn, violent images appear on Facebook as part of spam attack - CNN.com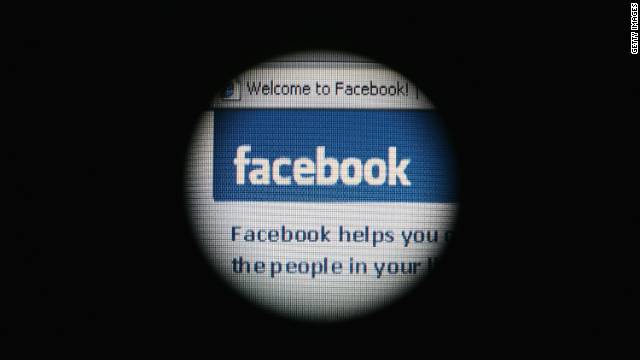 (CNN) -- Porn, violent images and other graphic pieces of content are spreading across Facebook in what appears to be a widespread and ugly spam attack.
Graham Cluley, a consultant with Web security firm Sophos, said Tuesday that "explicit and violent" images had been flooding the News Feeds of Facebook users for the past 24 hours or so.
Cluley wrote on the Sophos blog that the images have included hardcore porn; photoshopped images of celebrities, including teen pop star Justin Bieber, in sexual positions; "extreme violence;" and at least one image of an abused dog.
The researcher said it wasn't clear Tuesday how the images were spreading.