Bullet strikes White House window - CNN.com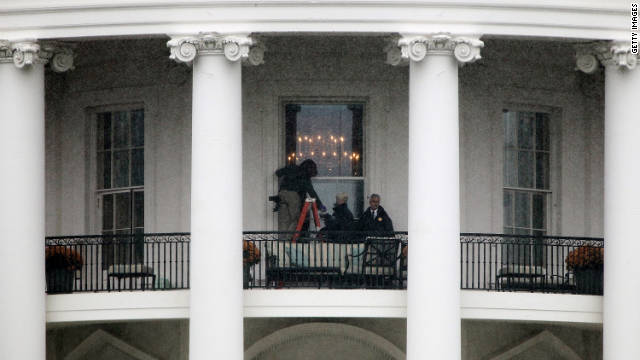 Washington (CNN) -- The Secret Service is looking into whether a bullet fired into a window at the White House is connected to a shooting nearby last Friday.
The bullet was stopped by a bullet-proof window and did not enter the White House, the Secret Service said Wednesday. Authorities also found another round in the exterior of the White House. The bullets were found Tuesday, the Secret Service said.