Jack Abramoff, In New Book, Decries Endemic Corruption In Washington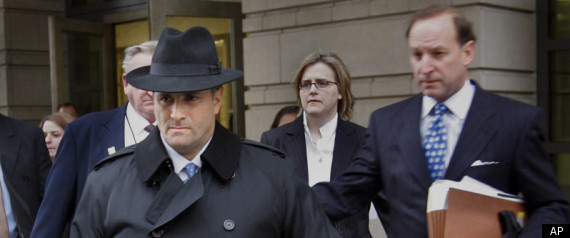 WASHINGTON -- Former superlobbyist and ex-con Jack Abramoff describes himself in his forthcoming book as a creature of a corrupted system.
"I wasn't the only villain in Washington," he writes in the book set for release on Nov. 1. Abramoff cops to the de facto bribery of public officials -- but writes that such conduct is "the way the system works."